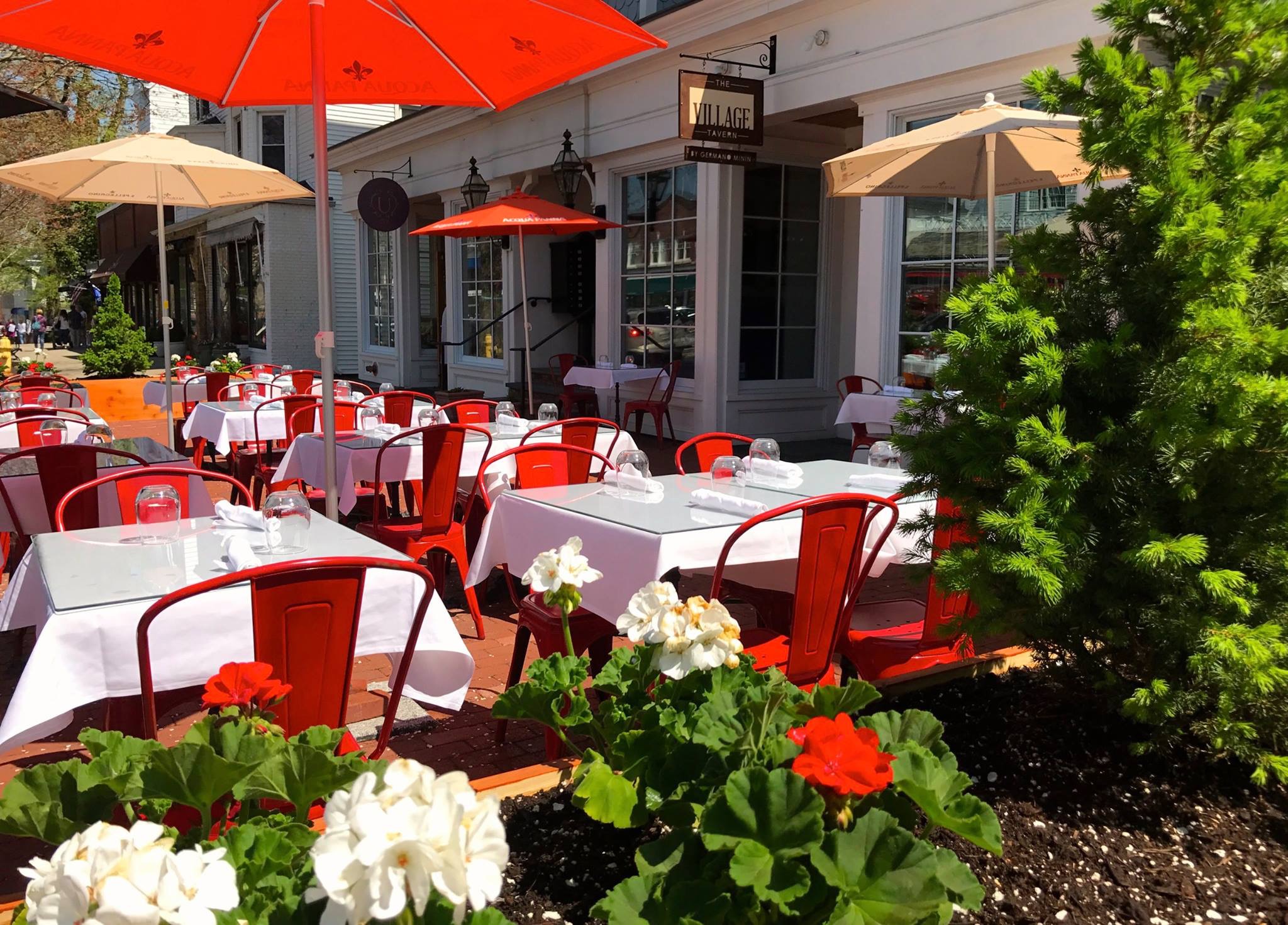 Freelance
2017
Photoshop
Illustrator
InDesign
HTML
CSS
JavaScript
The Village Tavern was a new restaurant in Ridgefield, Connecticut serving New American food. I designed their branding, website, and physical collateral like menus, gift cards, and flyers. Additionally, I created most of their visual designs for social media.
Branding

While the logo was imporant for signage, the rest of the branding was mostly for social media and advertising purposes, as well as informing the website colors and type.
Menus


Made in InDesign, the menus feature a black and white four-column grid system for easy changes as well as a legend for specific diet restrictions.

This grid system was repurposed for various other items such as business cards, kids and special event menus, and gift cards.
Website


Since there wasn't much dynamic content, I built the website in vanilla HTML to keep the site as small as possible — with no online features, its main purpose was directing diners to the location or providing contact information.
Social Media


The branding guide served as a system to keep posts on social media consistent and fairly quick to design.

While the information shared could vary from special events to notices, the consisten aesthetic meant it was always obvious to followers who the post was from.
---